Do you want to improve your Spanish?
Become member of the Facebook group Improve your Spanish here and learn lots of new and interesting things about this beautiful ánd useful language.
Read more below.



Contact me here.
Subscribe to my newsletter here.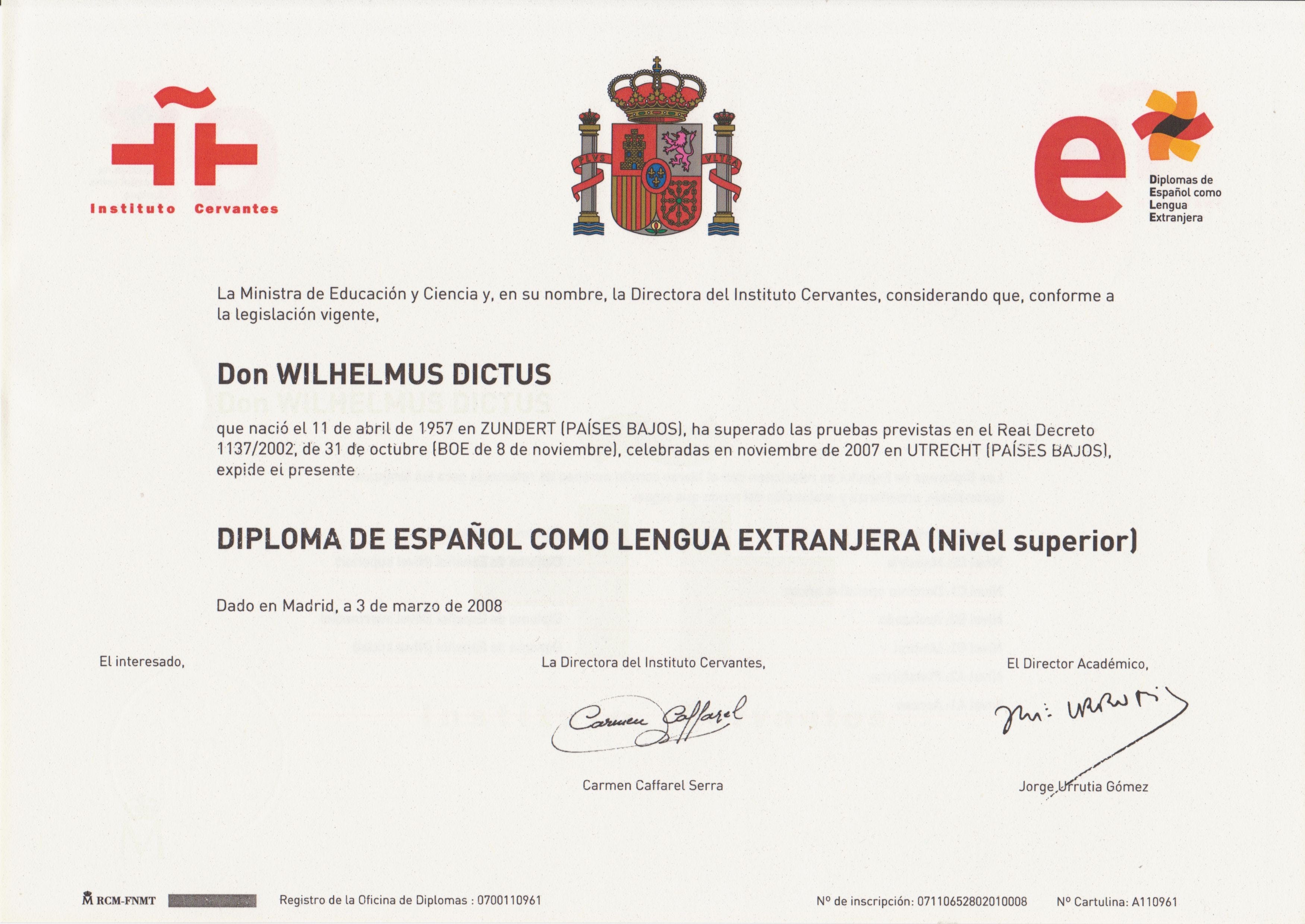 The student. The teacher. The method.
The student. El alumno

You already have a basis knowledge of the language
You have discipline and ready to study at your own pace.



The teacher. El profesor

Wim Dictus studied Spanish Translation at the Leidse OnderwijsInstellingen in The Netherlands and completed the Formación Online para Tutores de Español at Instituto AulaDiez in Madrid, Spain.
He is author of Español para profesionales.